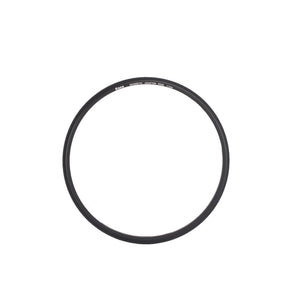 Kase magnetic adapter rings are used in conjunction with the Kase Wolverine Magnetic Circular Entry ND Kit, Kase Wolverine Magnetic Circular Professional. ND Kit, Kase Wolverine GND Master Kit or with our individual magnetic filters.
Please note that these adapter rings are only suitable for use with our magnetic round filters and do not step up or down to other size lenses, the best use for these is if you wish to keep a magnetic ring attached to a second lens if you have more than one lens in the same size that you will switch the filters between.
The advantage of the magnetic adapter rings is that you can mount the respective magnetic round filter or magnetic polarizing filter directly on them.
Please note that the magnetic adapter rings have only one thread on the lens side. Therefore you cannot mount two of these rings on top of each other.

If you need to "level up" from a smaller lens size with any step-up adapter rings, only the last adapter ring should be magnetic, you can also use our screwed adapter rings for this purpose.
Available sizes:
58
67
72
77
82

95
112mm (2 types - Nikon Z 14-24  or other 112mm lenses)